About Us
Founder
Mr. Suresh Nair, an expert human resource consultant with 22 years + experience in the industry, founded Abacus Consultants in the Year 2004 with one ardent vision of bringing the best talent to the best of companies. He is one of the respected leaders in the industry, known for his innovative leadership skills and fierce commitment, for providing outstanding services and driving its force towards utmost excellence.
Through his avid passion and adhesive guidance, Abacus Consultants has risen in 14 years of its existence to become one of the largest establishments in providing quality staffing solutions across PAN India.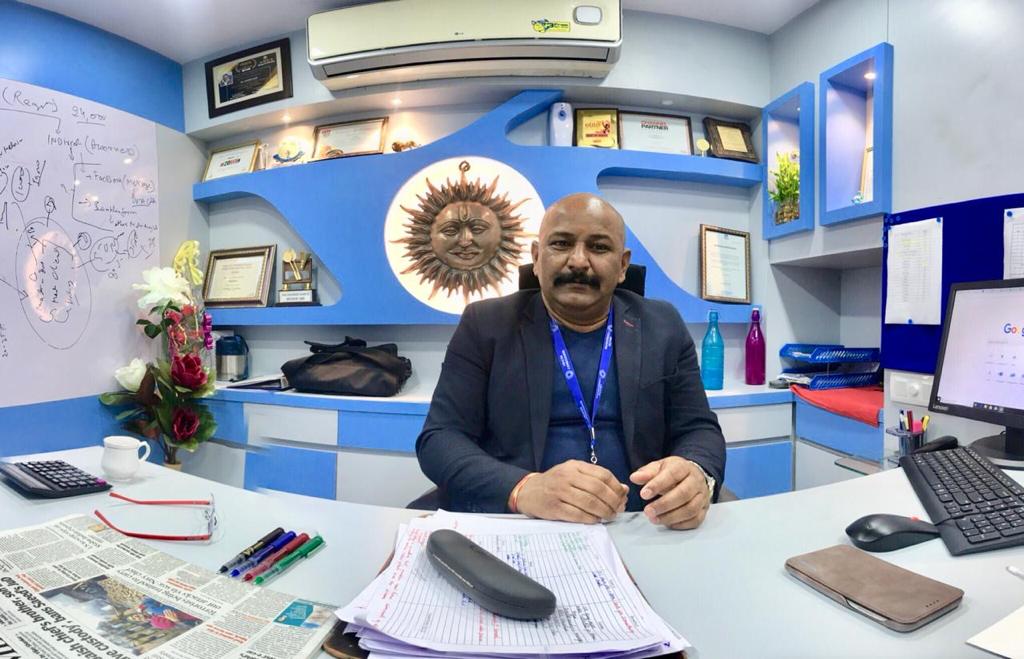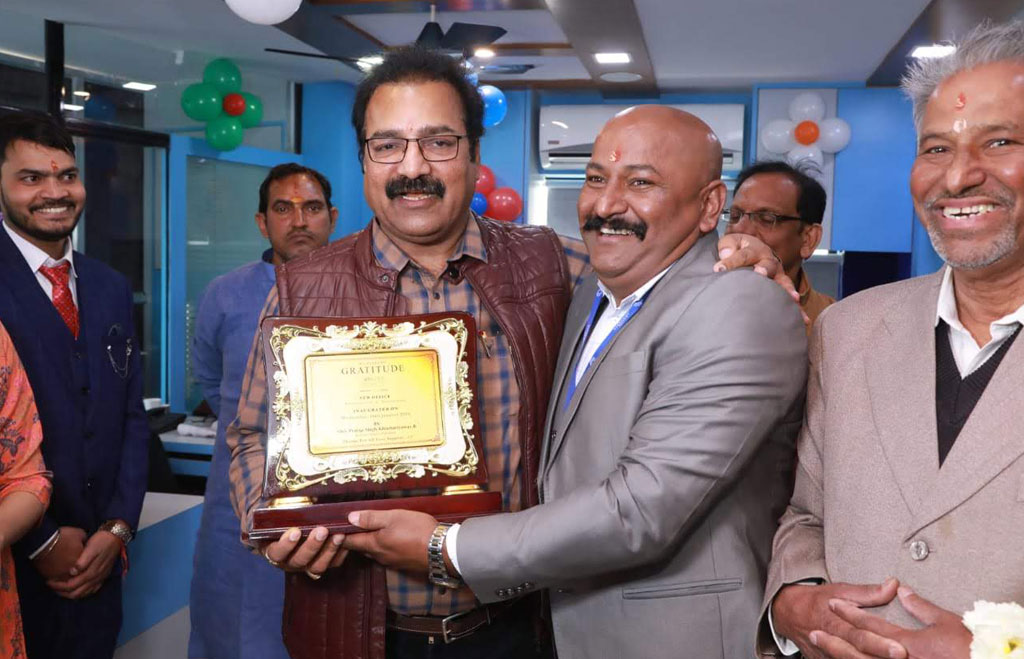 Industry & Achievements
His Achievements in the recruiting industry are plenty since he has always worked with the most phenomenal industries like:
Telecom: He worked for Top market influences like Airtel, Tata Docomo, Vodafone, Idea Cellular, and Reliance Communications.
Insurance: Almost every reputed company like ICICI Pru, HDFC Life, Reliance Life, IDBI Fortis, Aviva life, Kotak Life.
Internet: Satyam Infosys, etc.
Consumer Durable: LG, Samsung, Onida, BPL, Bajaj, Usha.
FMCG: Coca Cola, Pepsi, Dabur, Perfetti, Total Oil, Caltex, Apollo Tyres, etc.
Manufacturing: Bosch, NBC, Dalmia, Birla, and many more
Initial Experiences
He started his career with working for an Indian Subsidiary of a UK based MNC , AVERY India Ltd, and went on to work with them for almost 5 years where he interacted with a lot of Indian Corporates, Large MNC and Big Manufacturing Units and this is where he understood the need & importance of talented professionals for these clients which prompted him to start his own venture in partnership for skilled professionals and worked as the Managing Director at AEGIS CONSULTANTS leading the overall company operations and continued working for almost 5 years before parting with the organization for good to start on his own.
Achievements in Recruiting
TOP HR Recruitment Consultant of HDFC group for the last 15 years) HDFC Bank, HDFC Life
Manpower Outsource Partner for BHARTI AIRTEL LIMITED for almost six Years across all verticals and designations throughout India
Abacus consultants is a proud achiever of many accolades for providing quality and quantified manpower for companies like HDFC STD LIFE INSURANCE, TATA Tele-Services (DOCOMO)
He has also won the title of 'Pride of Rajasthan' for his significant contribution in the HR industry across the entire PAN India network from among top 20 professionals including doctors, artists, academicians, sportsmen and other reputed individuals from various industries by Arya College, Jaipur
Now Abacus Consultantsworks majorly for Top Banks & NBFC's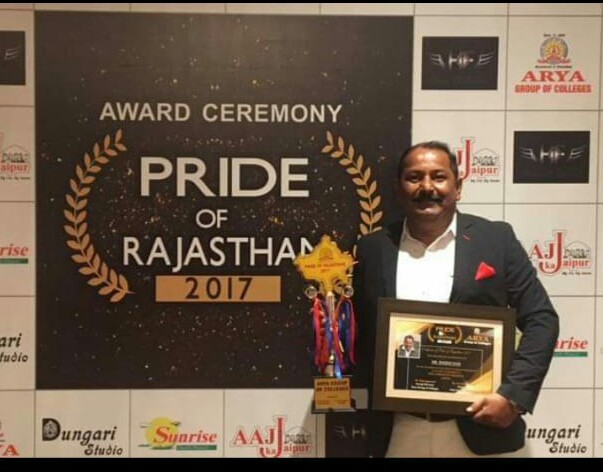 Our vision is to become the top most firm, in providing quality services to the leading market players with our prolific expertise and supreme efficiency.
Suresh Nair
Chief Consultant & Owner
Abacus Consultants
Innovation at Abacus
To revolutionize the traditional aspect, Abacus Consultants has effectively transformed the business structure of the research industry through its two successful business advancements
ARS

Abacus Recruitment System is a highly equipped internal application designed with the expertise to regulate the internal and the external company processes smoothly and efficiently. ARS has successfully accelerated the management structure of the entire organization which shall further, be used in administering the external users to help them manage and coordinate their independent users with absolute proficiency.

Hiringshop.com

One of its kinds, the first-ever video-based online job portal, Hiringshop.com was launched under the radar of Abacus Consultants with the idea of providing video-profiling services to its clients for creating a platform of effective searches for both employers and job seekers.

Dilkerishte.com

Another business initiative, this time B2C, by Abacus Consultants, is introducing the world's first video-based matrimony website –Dilkerishte.com, which enables its registered members to share their video profiles and make effective video calls without having to share any personal details and many more New features which are the first in its Industry.
Our Team
Abacus Consultants is a team of highly skilled and intellectually active professionals who are endowed with competent knowledge and ingenious market insights. Our consultants are all the qualified HR experts most of them who are academically possessed with HR domain are self-motivated and efficiency-driven individuals who are committed to conducting thorough R&D and track associated industry trends for providing quality services to their clients.
Our professional participants are experienced market representatives most of who have been with the company for many years consistently dedicated to working with profound harmony and perseverance. The team strongly believes in the company's ability in providing a dynamic environment and exquisite work culture.